WHAT WE DO.
Strategic Thinking. Compelling Design.
Moja Creative offers design solutions to help you increase your sales and generate new business. In addition to applying thoughtful design, we build brands, craft custom websites and produce marketing strategies to target customers who are looking for you right now.
'Think of Moja as your creative wingman'
Have a project in mind? Send us the details and hear from us right away.

BRAND IDENTITY
Captivate your audience with a Logo and Brand Identity to strengthen your business and inspire action.
GRAPHIC DESIGN
We live and breathe Graphic Design. From Packaging to corporate Reports, we've got you covered.
DIGITAL
We're here to bring your Brand to life with Web Design and Development, Digital Marketing, eCommerce and Content Marketing.
BRAND FOUNDATIONS
Are You Starting A New Business?
We create visual identities that sum up who you are, tell your story and make you stand out in a densely crowded marketplace. We can help you align your materials with forward-thinking and careful planning. EFFECTIVE SALES AND MARKETING
Is Your Business Ready For Growth?
We provide creative solutions for a wide range of promotional applications. It's our job as a team to give you the best chance of standing out. Services include branding, logos, annual reports, corporate publications, style guides, capability brochures, company profiles, marketing collateral, website design and development.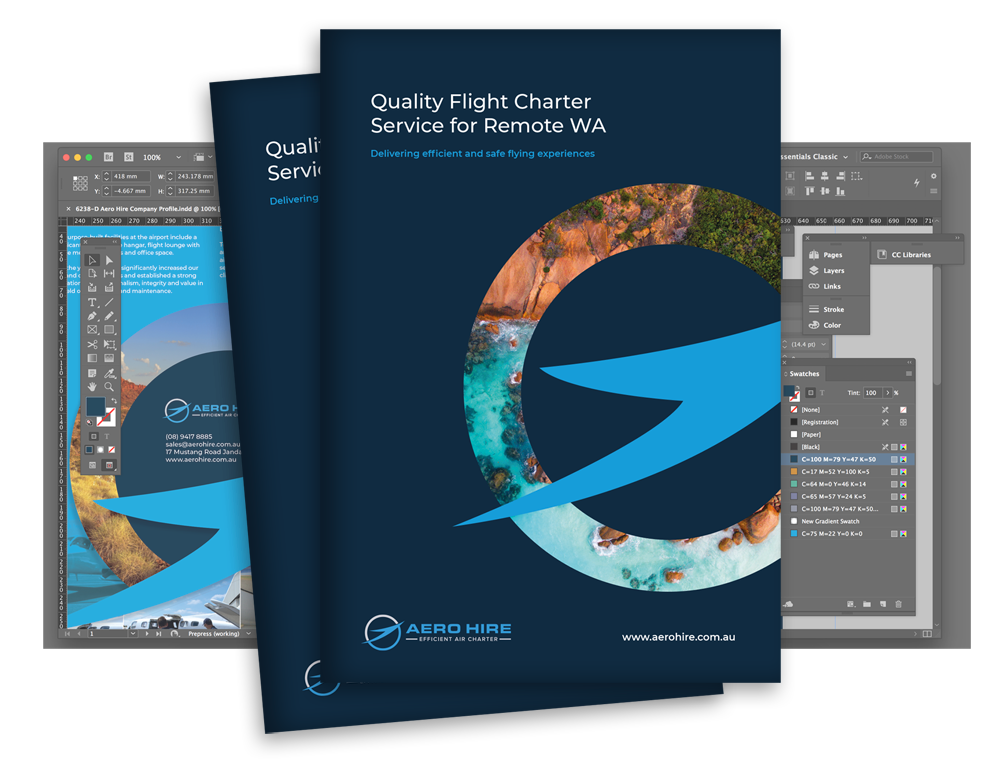 WEBSITE DESIGN + DEVELOPMENT
Looking To Modernise Your Company?
Unsure if you need a brand evolution or a rebrand? We can update without compromising on brand effectiveness or long term loyalty. A brand audit can identify key areas and a new creative strategy can attract the customers you are seeking.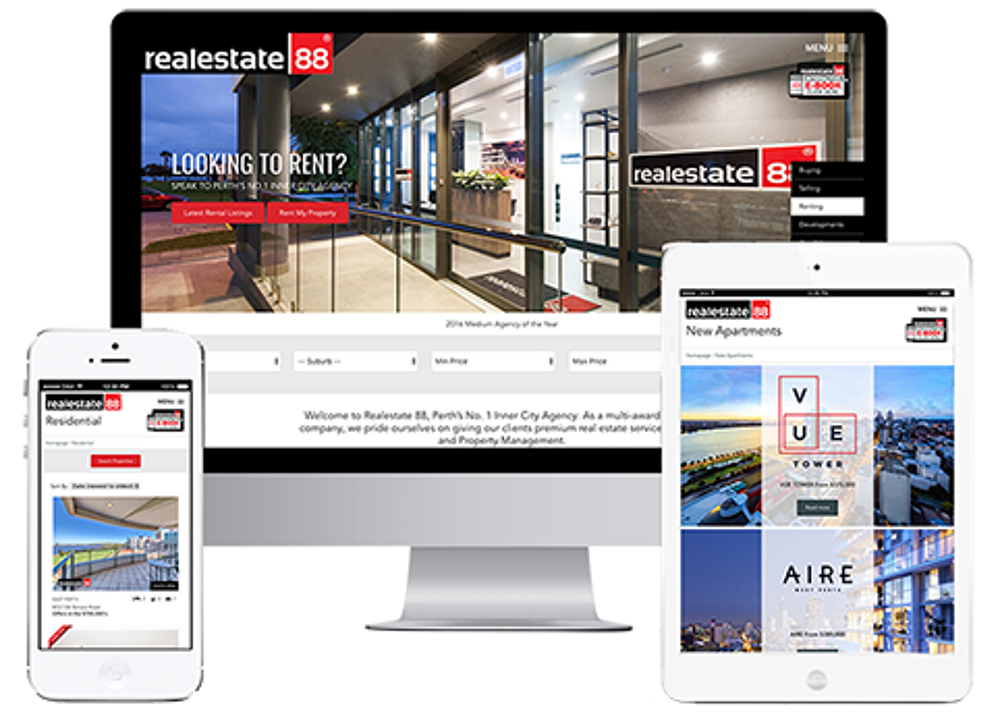 Testimonials
Thank you Sharon - love the love in these designs. Wowee, just divine!
Sally Green Eleven
Great work and fast delivery. We had to get the ad urgently for an event. Sharon helped us on very short notice and got it all sorted on time and on budget!
Nick ResQ-IT
Awesome creative and design company! Sharon is amazing, she understood our company, the brief, delivered beautiful design options and then handled all the printing. Highly recommend!
T'Anne Happy Client
Sharon designed the logos for our new business, we are more than happy with the terrific service from Moja Creative. Our logos look professional and the price was very competitive. We would highly recommend Moja Creative for anyone needing artwork for their business.
Janis Bush Chook RV & Leisure
Thank you for always having our back and helping our company grow over the years, we are truly grateful for all you do.
Leah Mr Pesty
We have an amazing brand new site that works across multiple user platforms! It also syncs with our CRM system seamlessly which in turn increases staff productivity & saves time. 100% we would recommend Moja to everyone!
Bianca Executive Assistant, Realestate 88
I have developed numerous concepts with the assistance from Moja Creative. Nick and Sharon give you confidence in developing a project with the professionalism of a larger company without the cost. I would recommend Moja Creative as a solution for all E-Business needs.
David Director, Coffert
I want to say a huge thanks to the very patient and extremely clever Moja Creative for producing a website for Bowerhouse that makes me smile every time I look at it, I feel so blessed!
Natalie Bowerhouse
Moja provide a timely, cost-effective and creative design service to DANIEL HECHTER.
Peter CEO/MD, DANIEL HECHTER
Consensus is "WE LOVE IT !!!" Our hearty congratulations and thanks to you for all of the design work. We will certainly portray our logo with a great deal of pride!
Phillip In The Background