Written by Sharon on .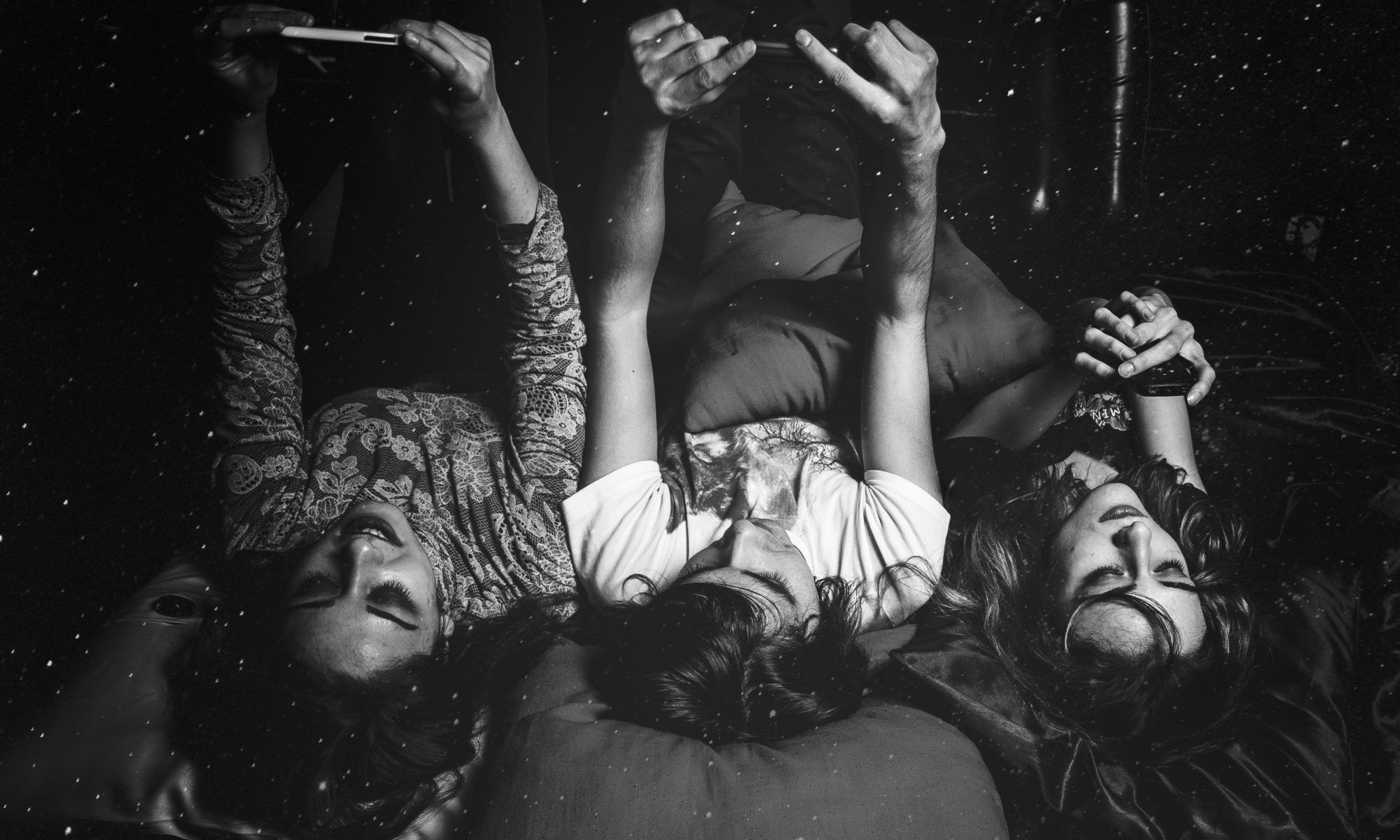 You can't reduce your brand to a product or a service anymore, your brand is much more than that! The market is so crowded when somebody has a need they know that they will find heaps of solutions that are all pretty similar. This is the reason why customers will choose your brand because of its personality. People will pay more attention to your story, what brought you where you are today, what are you doing for your customers and their environment.
"In order to win a man to your cause, you must first reach his heart, the great high road to his reason" Abraham Lincoln
For psychologists, "story" is a powerful word. If storytelling is heavily utilised in marketing it's because it provokes emotions rooted in our childhood. It transfers passion and heritage, reminds us about our parents telling stories that their parents had told them, and so on.
If you talk about your brand, tell a story.
Communication should bring emotional reactions to your audience; the desire to engage with your brand and not another.
In that event, introduce your brand as a hero from a novel.
The hero could be the brand as a team of people working together, a family, friends or a single person as your founder.
In your website and in your ads use the same tone of voice. Be very careful and very strategical while building your brand tale because all your communication creates your story.
The story will change and evolve year after year, your hero will have some glory time, meet obstacles and learn from mistakes. Even if you may have refined your brand story, it will continue to build with your real adventure, and every event that you will experience in the future will be of part of it.
Transform your campaigns into journeys.
Once you have built your hero with its own personality, create its adventures.
The best examples of storytelling are of the fragrance & beauty campaigns. Brands like Chanel have a very strong storytelling strategy. The founder, Gabrielle "Coco" Chanel, has a very impacting and touching history, where and how her brand originated. Some love Chanel because of its French and luxurious identity, others love Coco. Every campaign represents a journey, and there is always this beautiful and bold woman that reminds us about Coco.
You don't need to be a big company or to have an impacting history to implement a great content marketing strategy. There are a lot of ways to build a strong content marketing strategy according to your brand and your audience.
If you take the example of Bearbrand, its founder Eric Bandholz started with a blog and a youtube channel. His YouTube videos were so entertaining, bringing real values to his audience, that he built his own community. It wasn't his intention to create his own brand, but when he realised that there was an entire urban beardsman community supporting his content, he decided to launch his own products. Since he had his own tribe that trusted him, most of his marketing and communication efforts were already done.
Don't just tell stories about your brand, allow your audience to be part of it. Another strong word in marketing is "experience". Having a strong experience with a company is something very relevant for people. Find a way to get them involved in your campaign and share their experience with your brand. Your customers voice is stronger than yours, use it to promote your brand.
According to your brand, your history and your audience, Moja digital strategists can assist you to build up your own storytelling strategy and guide you all along the journey.